Cosmetology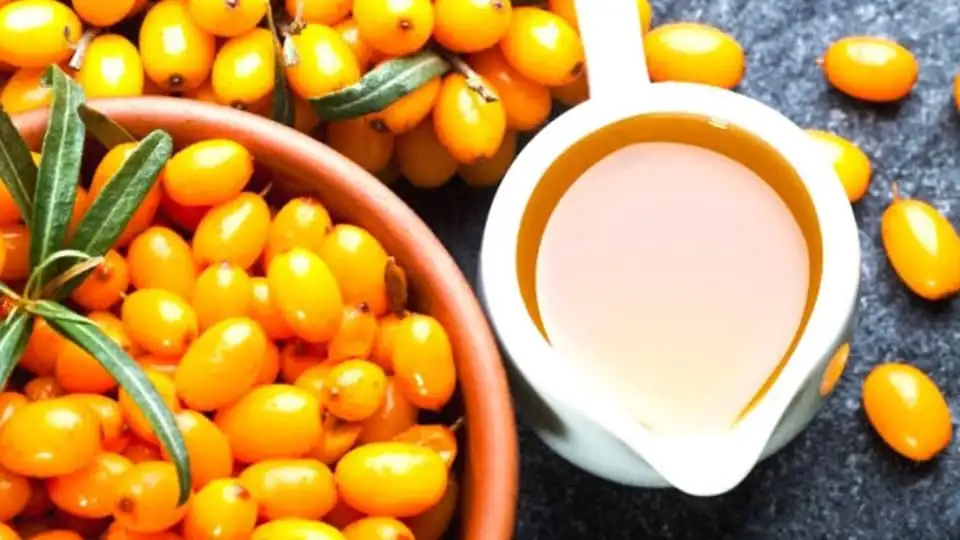 Sea buckthorn oil in cosmetology
Sea buckthorn oil can work wonders in masks. Such masks restore elasticity to the skin, smoothen fine wrinkles, eliminate imperfections, heal and give radiance.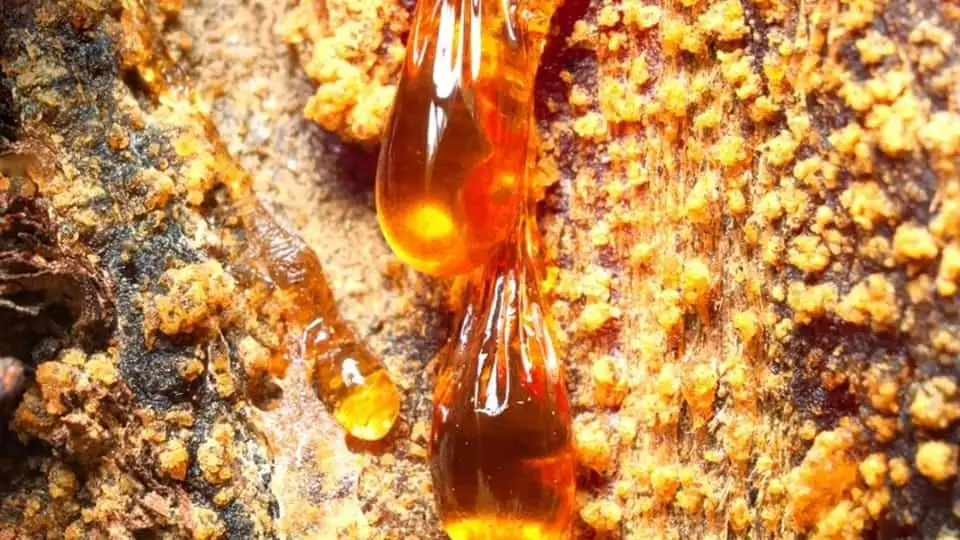 Pine Resin for cosmetic purposes
Pine resin 100% is especially useful for those suffering from skin diseases, baldness, increased fragility of hair and nails, living and working in unfavorable climatic and environmental conditions.