Reviews - Siberian Flavor
We would be happy to receive feedback on our online store and the products you purchased. Feel free to post your impressions on our Google Business page.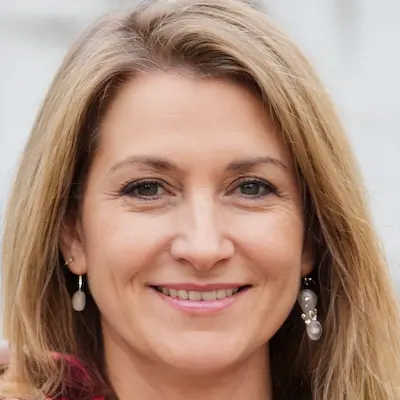 Natural sources of protein and fats for vegetarians
Great for vegans and plant-based
If you have a predominantly plant-based diet, breastfeeding, doing sports or dieting or just feel a lack of vegetable fats, then you need this oil like air! I was able to lose weight and not lose hair and nails as a nursing mother. For me this result is more indicative of all "pharmacy" vitamins and dietary supplements!
Reviewed in Montreal, Quebec on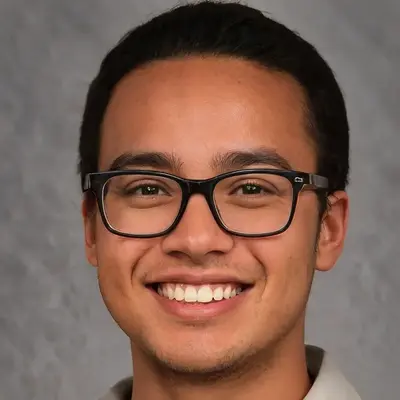 H Pylori Gastritis symptoms are GONE!
During gastroenterological examination Helicobacter pylori and gastritis was diagnosed. My doctor said that gastritis could develop due to the activity of this bacteria in my stomach, but at the same time, there is no indication for immediate eradication (antibiotics), that it can do more harm. He said, it was necessary to treat gastritis and start a diet.
I decided to try your pine nut oil to ease my condition. I started taking the product by 1 teaspoon an hour before meals. During the first few days I began to feel much better, the abdominal pains disappeared.
I continued to take it, even when I was on a business trip, and every day I felt better and better. Upon my return I decided to undergo an examination again, and the doctor confirmed that my stomach condition improved significantly and told me to continue taking therapy and the oil. I recommend pine nut oil to anyone who thinks about their health!


Reviewed in Chicago, IL on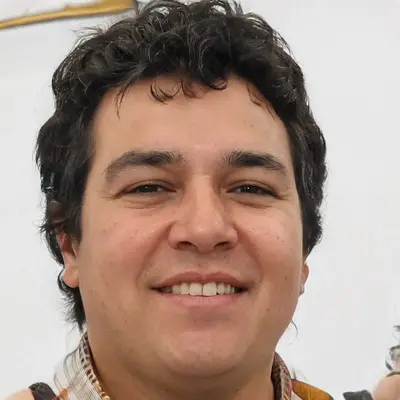 Best Siberian Pine Nut Oil
For those who still doubt: buy at least 100 ml of pine nut oil from Siberian Flavor and try... The only option is to try pine nut oil from this company to understand what the real pine nut oil is. I haven't met anything better at least in my country... Those oils that I acquired from other sellers were not even close in quality to the oil that I've tried now.
Reviewed in Baltimore, MD on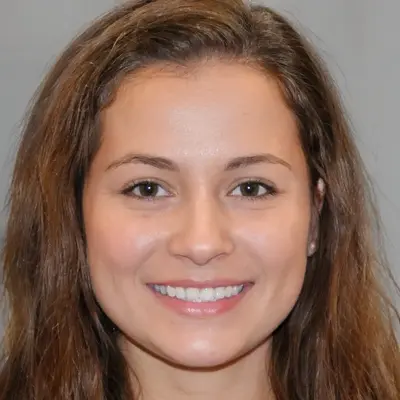 Vitamin E supplement for skin, hair and my stomach
I tried to use the oil for cosmological purposes, as I read about many useful properties of it for skin and hair. I made a mask for strengthening hair roots. I liked the result, but honestly, I feel sorry for spending the product. Therefore, I continue to delight with oil only my stomach)! By the way, for gastritis sufferers – pine nut oil is an option of salvation and an extremely useful thing!))
Reviewed in Copenhagen on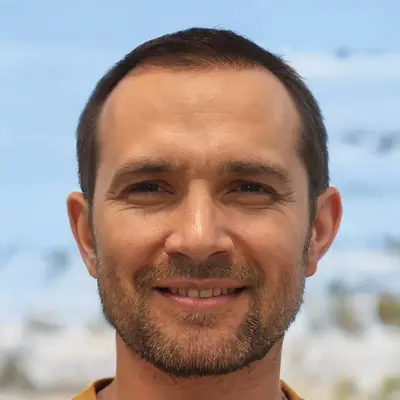 Best pine nut oil I tried
I've tried so many different pine nut oils but never tasted such natural and fresh pine nut oil! It, indeed, improves the taste of any food.
Reviewed in New York City, NY on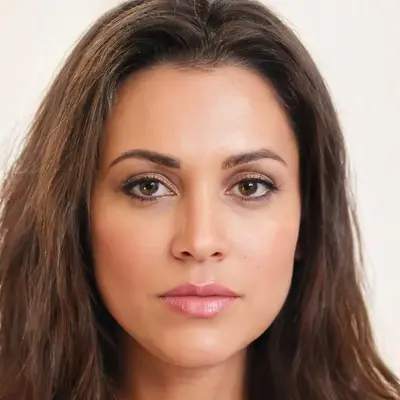 Antioxidant natural product for woman health
It's one of the best oils for women's health. Extra virgin pine nut oil from "Siberian Flavor" pleased me with its mild, slightly sweet taste with a light shade of raw pine nuts, golden color and great benefits.
Reviewed in Manchester on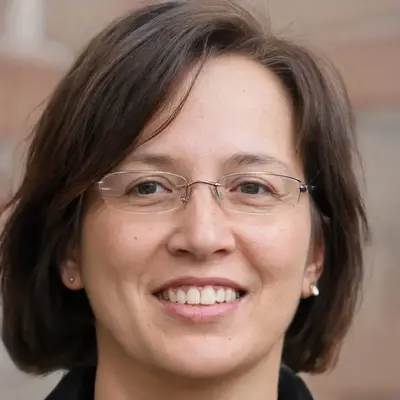 Top stomach pain home treatment
I have long known about the benefits of taking pine nut oil on an empty stomach. I bought pine nut oil from other companies, but it was not pleasant and it was not possible to eat it its own, let alone, on an empty stomach.

This is the first pine nut oil that I really enjoy drinking. There are no repulsive flavors in its taste. 
Reviewed in Toronto, Ontario on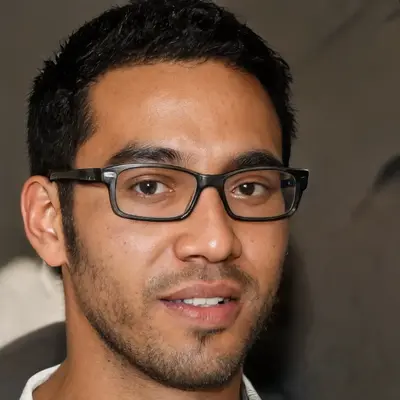 Great natural source of antioxidants
The most favorite pine nut oil of mine!
When tried it at first, my joy had no limits!
I strongly advise you to try. The taste of the dishes with the oil is incomparable. All the members of my family like it very much.
The composition of the oil is natural.

Reviewed in San Jose, CA on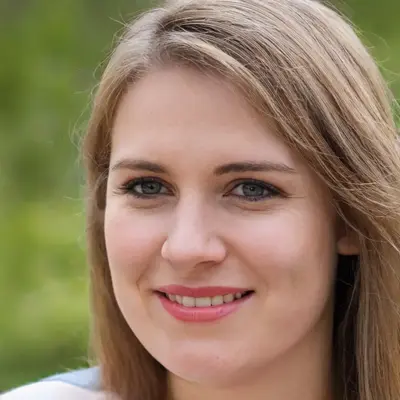 Best Omega 3 6 9 supplement
Pine nut oil helps me to eat right.
In the summer and in the heat I do not want hot or heavy food, and light meals and soups become very relevant. I decided that in addition to the usual sunflower or olive oil, salads can be dressed with other oils and the choice fell on pine nut oil, as I love pine nuts.
Well, pine nut oil is also very beneficial and contains Omega 3-6-9 polyunsaturated fatty acids, zinc, phosphorus, vitamins A, E, 14 amino acids and 19 very important trace elements.
Thanks for the great product!
Reviewed in Portland, OR on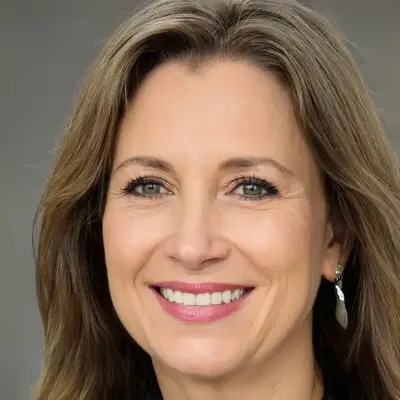 Food good for digestive system
I really like pine nuts. And, when I saw that there was a cold-pressed pine nut oil, I decided that I urgently needed it!
I often bake sugar-free desserts for children, so I decided to replace the olive oil (which I usually use) with pine nut oil, so the tasty deserts are also healthy. Baking with pine nut oil does not acquire the taste or aroma of pine nuts, but it becomes really tastier!
If baking is not your thing, then it is quite possible to use oil for dressing salads, boiled potatoes, pasta and so on. The aroma of the oil definitely smells with pine nuts. And pine nuts combine perfectly with everything.
Thanks!

Reviewed in Sydney on
Super healthy vitamin breakfast
With all our hearts we want to thank your company for the opportunity to receive wonderful natural products from Siberia in Germany. We have known the taste of pine nut oil for a long time. Today, in addition to pine nut oil we also received pine nut flakes. Besides the delicious taste the new product design pleased me. In particular I liked wonderful new 250 ml oil bottles. Very convenient format!)
Everything is fast, high quality and top notch! Many thanks to you!
Reviewed in Munich on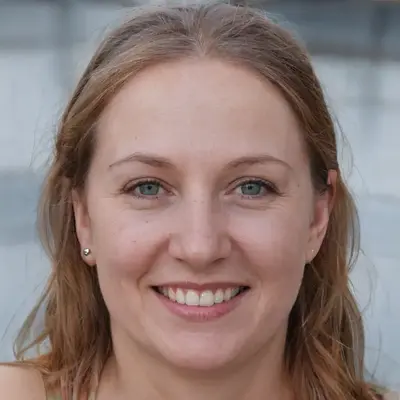 Herbal medicine for gastritis
Good evening, today I received my order. The oil with resin is excellent, thank you for such a wonderful product! Now I want to try pine nut flakes as well.
Reviewed in Oklahoma City, OK on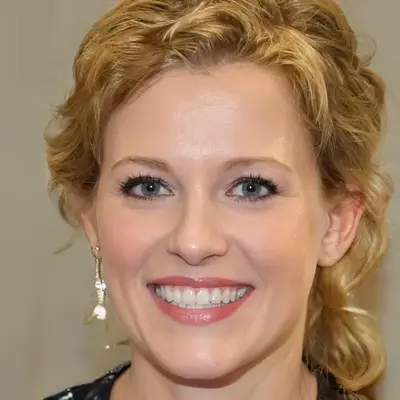 Natural superfood for family
I was happy to find extra virgin pine nut oil at your store - it is delicious and, most importantly, healthy. Everyone in my family eats it with pleasure with any food. But it ends fast))
Thanks for the great product!
Reviewed in Philadelphia, PA on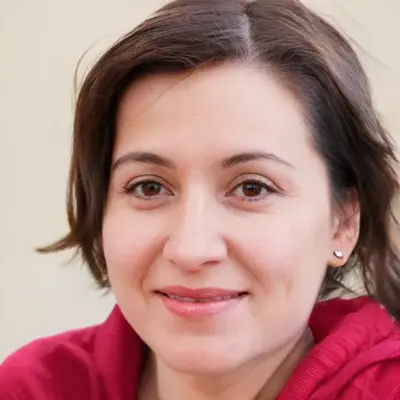 Best herbal remedy for skin care
In terms of money the purchase of pine nut oil is many times cheaper than the purchase of expensive face creams. No allergies occur!
I used the most expensive cosmetic creams with lifting effect. From some of them my face was swelling because of allergy. Now I order half a liter of pine nut oil for cosmetic purposes. My skin has become much younger; there are absolutely no chemical additives in this oil.
Reviewed in Chicago, IL on