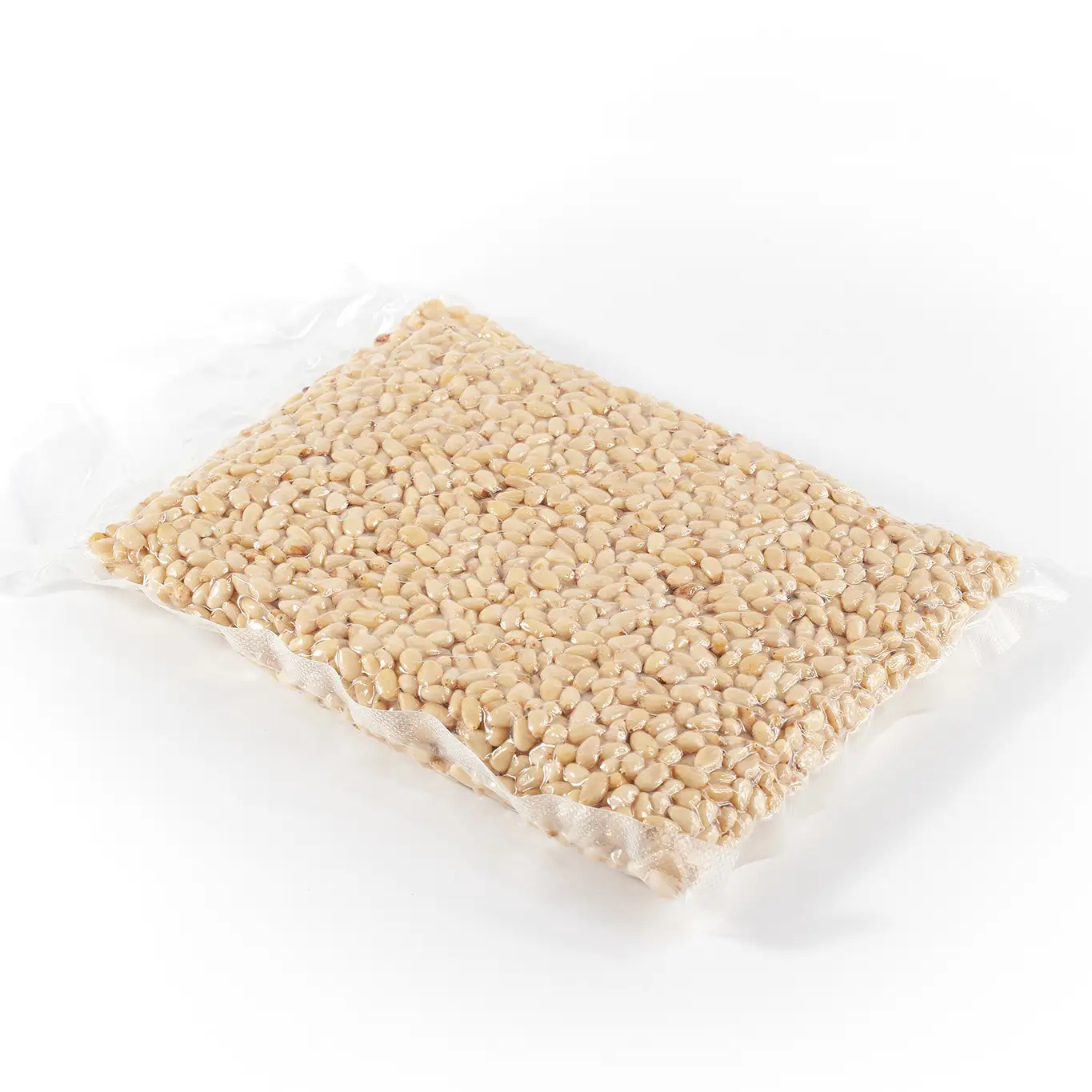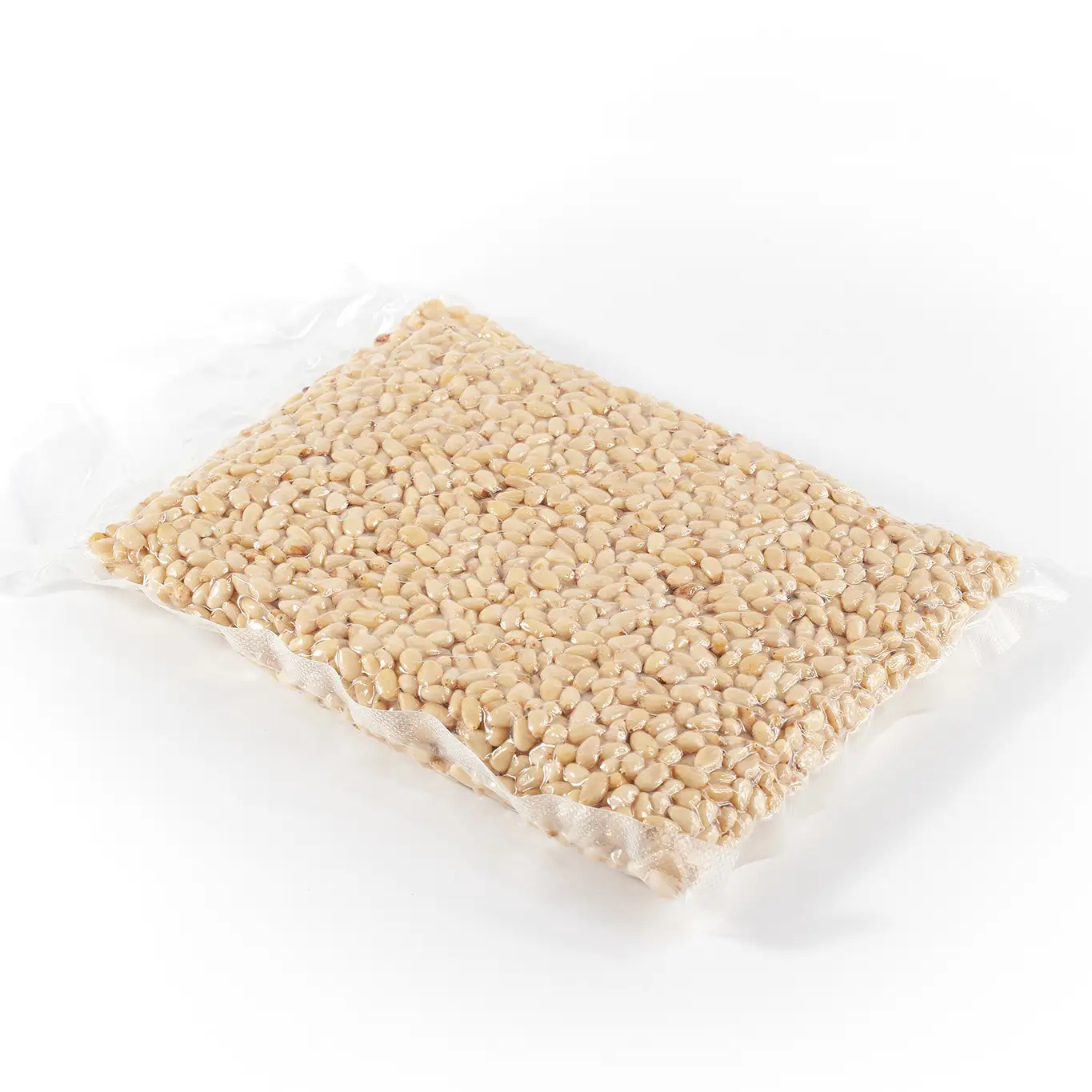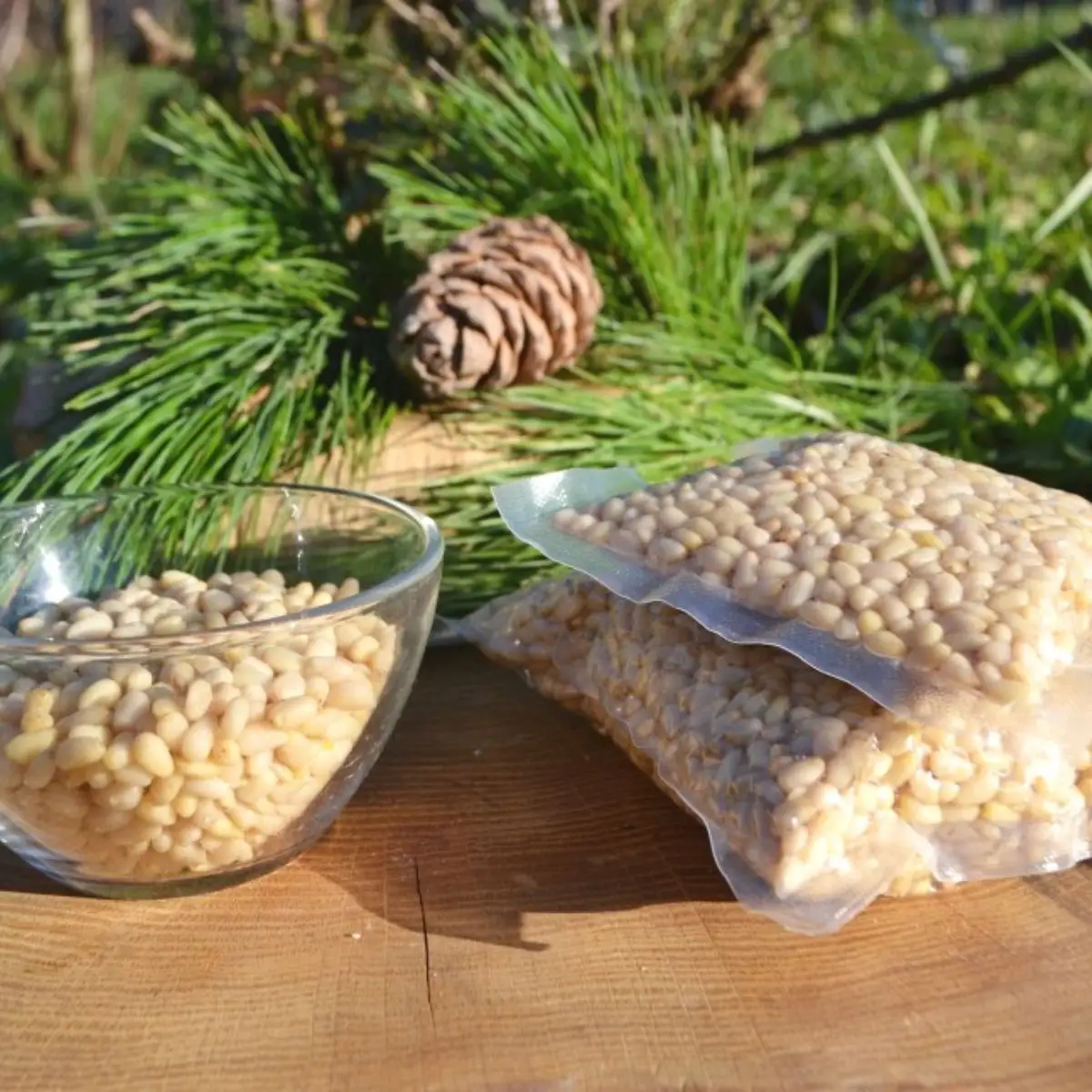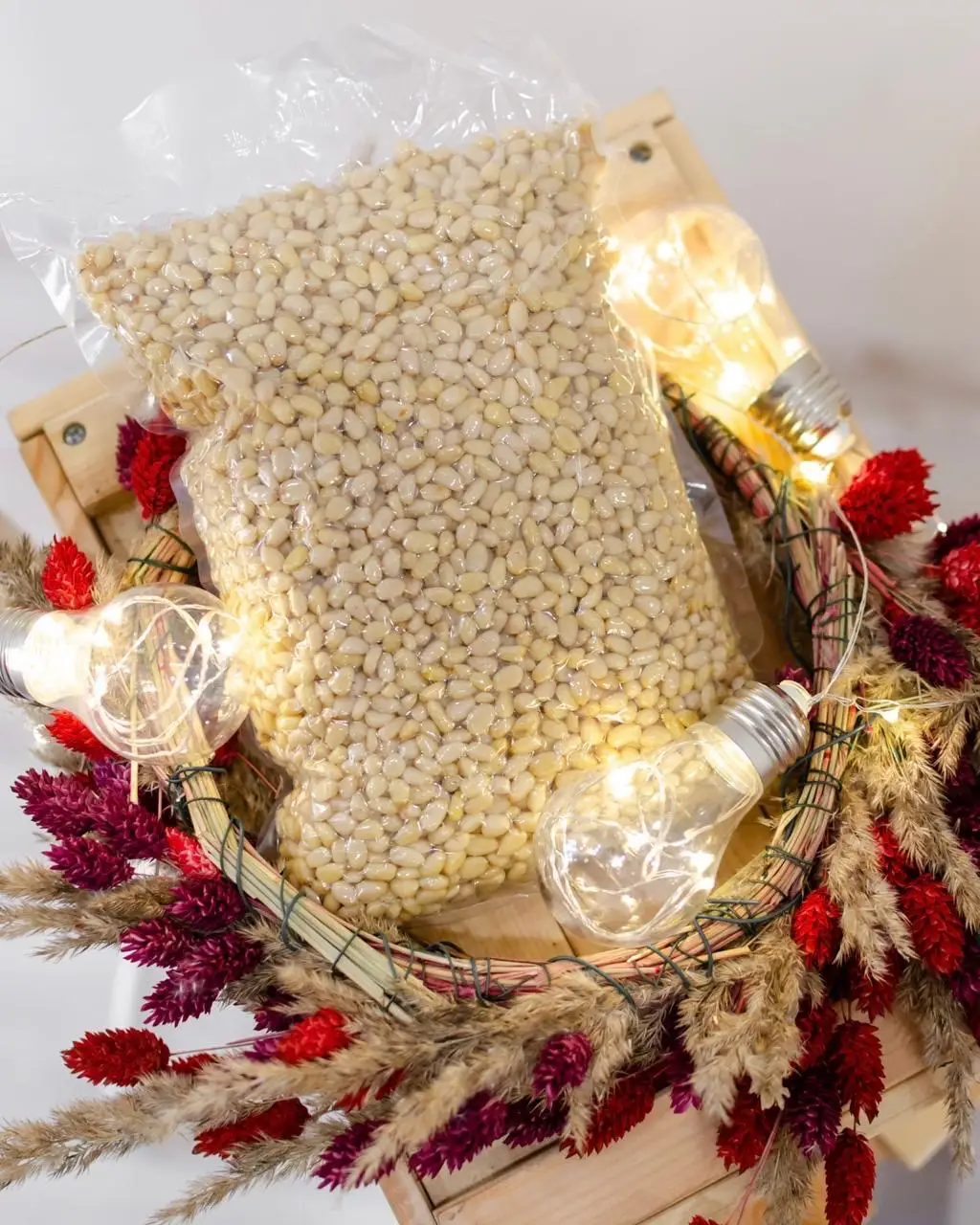 Siberian Pine Nuts, Superior Grade
Buying Siberian pine nuts from Sibflavor, you can be sure of the quality of the product. We collect nuts thousands of kilometers from industrial enterprises in the dense pine forests of Siberia. Nuts go through 6 stages of verification from manual bulkhead to radiation monitoring in a modern laboratory. To preserve all useful properties, we use the correct packaging that protects the product.
About Product
Best Use For
Vitamins & Antioxidant supplement; Body Support; Natural Herbal Remedy; Cooking;
Specific Uses For Product
Superfood, Weight loss
Ingredients
raw shelled Siberian pine nuts
Package weight
500 g / 1.1 lb
Description
Due to customs restrictions and policy, we ship fresh pine nuts in a separate parcel. You need to create a new order with pine nuts in cart only.
Please notice: Import duties, taxes, and charges are not included in the item price or shipping price. These charges are the buyer's responsibility. Please check out your country's customs office import rules. If customs will detain the package refunds are not provided.
Reviews
Average rating: 4 out of 5; Total: 1 Reviews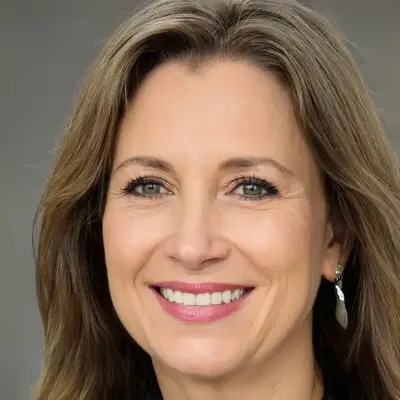 Food good for digestive system
I really like pine nuts. And, when I saw that there was a cold-pressed pine nut oil, I decided that I urgently needed it!
I often bake sugar-free desserts for children, so I decided to replace the olive oil (which I usually use) with pine nut oil, so the tasty deserts are also healthy. Baking with pine nut oil does not acquire the taste or aroma of pine nuts, but it becomes really tastier!
If baking is not your thing, then it is quite possible to use oil for dressing salads, boiled potatoes, pasta and so on. The aroma of the oil definitely smells with pine nuts. And pine nuts combine perfectly with everything.
Thanks!

Reviewed in Australia, Sydney on
Questions
Can you cook with Siberian pine nut oil?
Pine nut oil is widely used in cooking. Due to its unique taste characteristics and pleasant aroma, it can complement salads, various snacks and ready-made cereals. In addition, this unique product goes well with poultry meat prepared in any way, complementing the taste of baked vegetables and fresh or cooked fruits.
Yet frying pine nut oil is not recommended: due to its low boiling point, it will burn and smoke at the lowest frying temperature. Under the influence of high temperatures, this product loses many useful substances that are contained in its composition. In addition, the taste and aroma of pine nut oil under the influence of high temperature will be spoiled and lose its uniqueness.