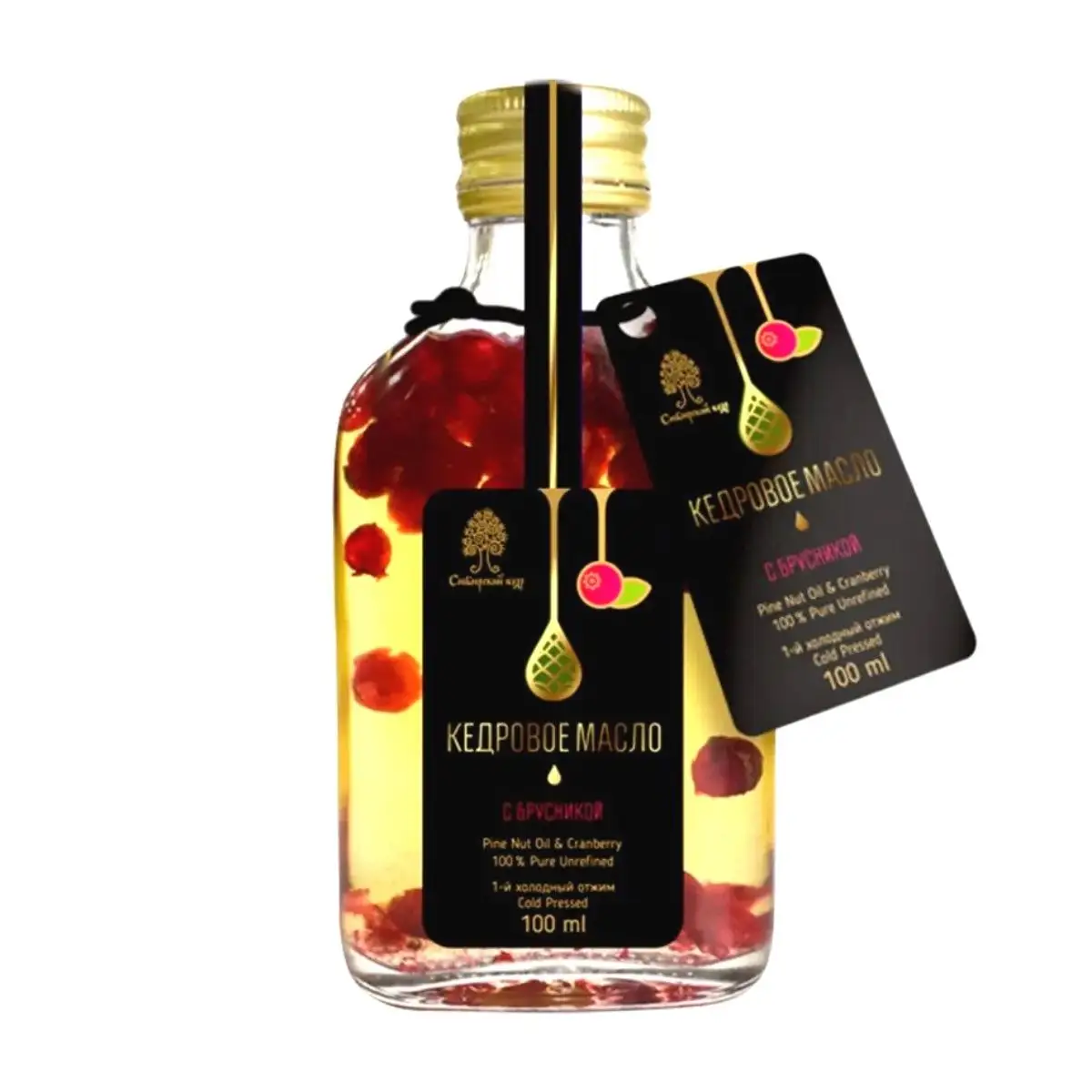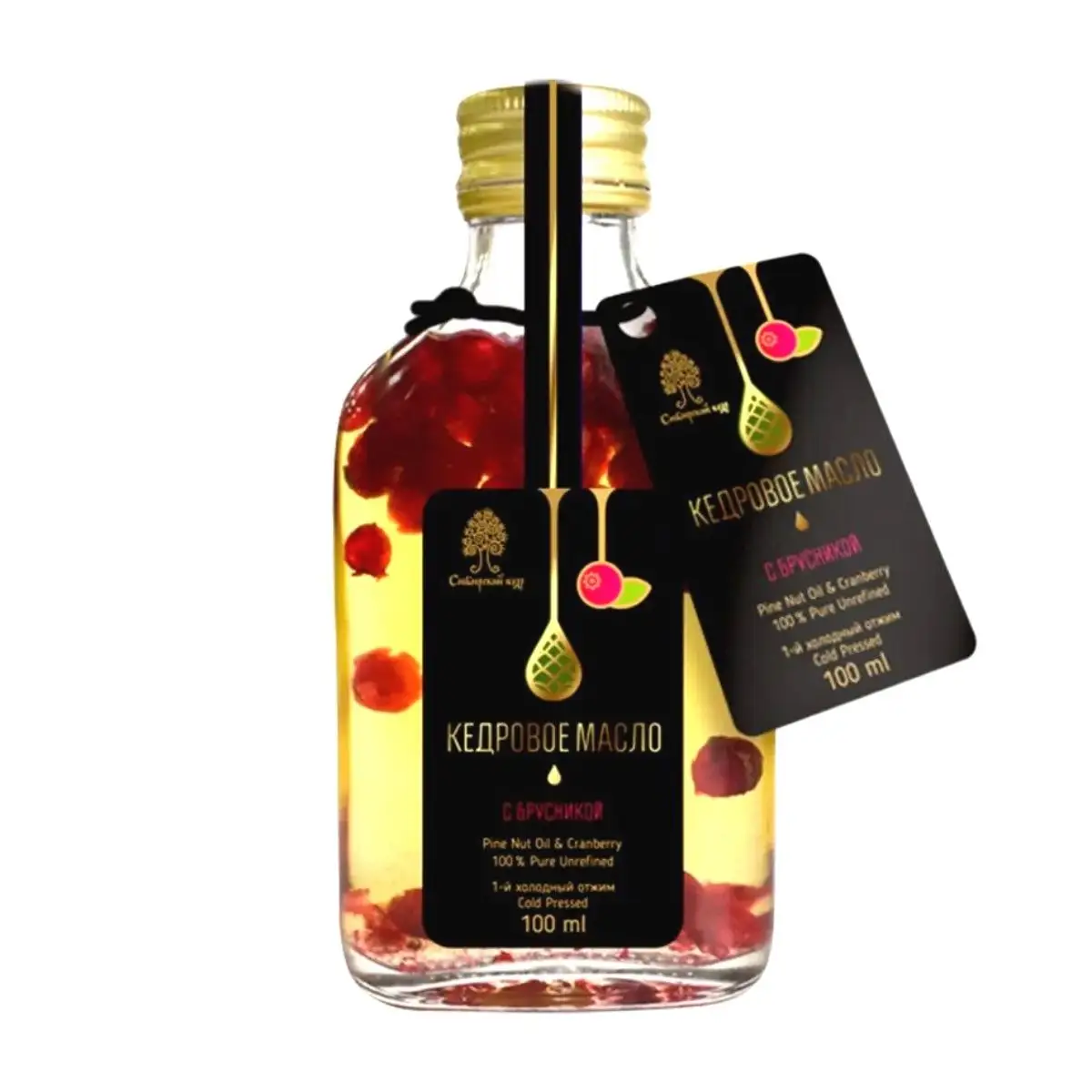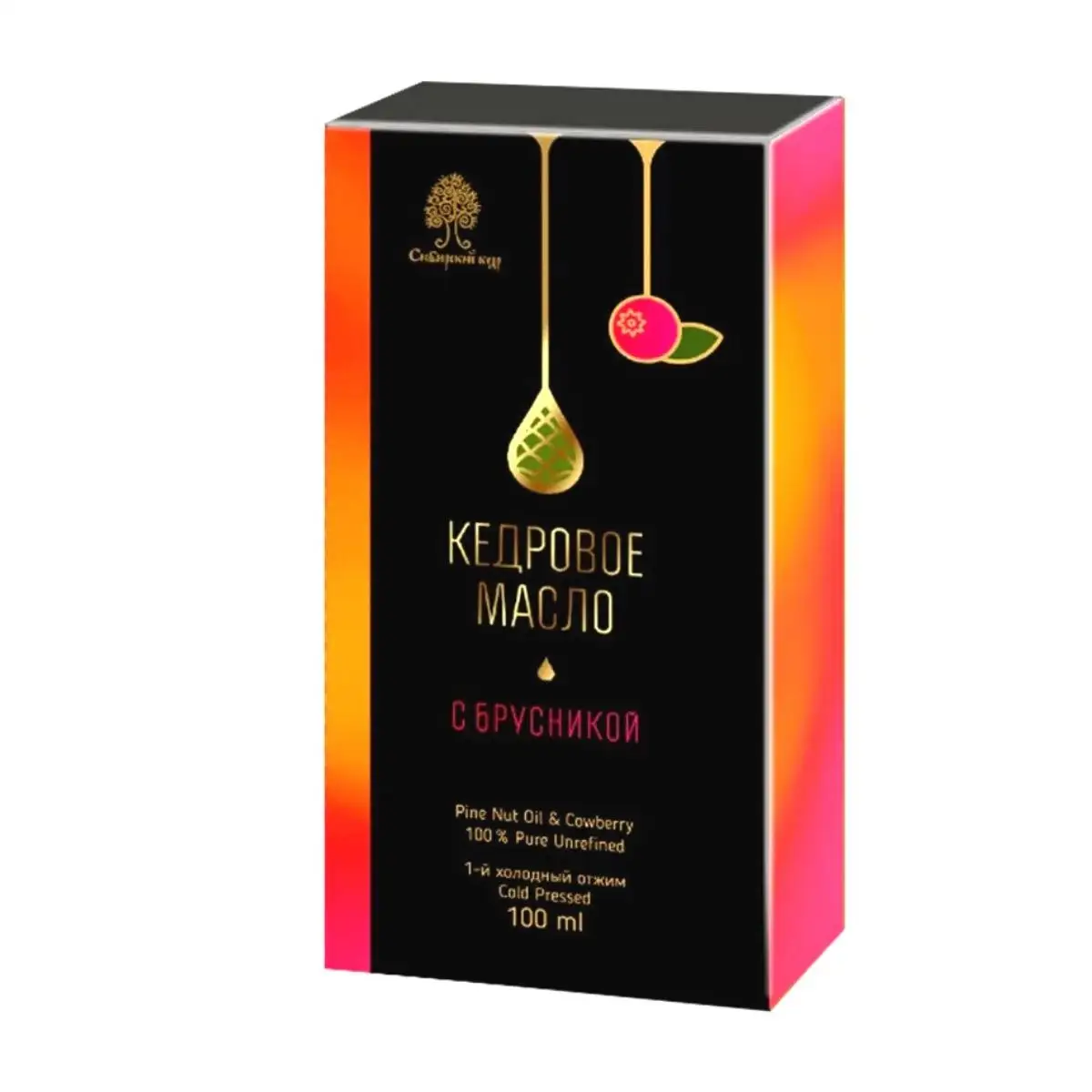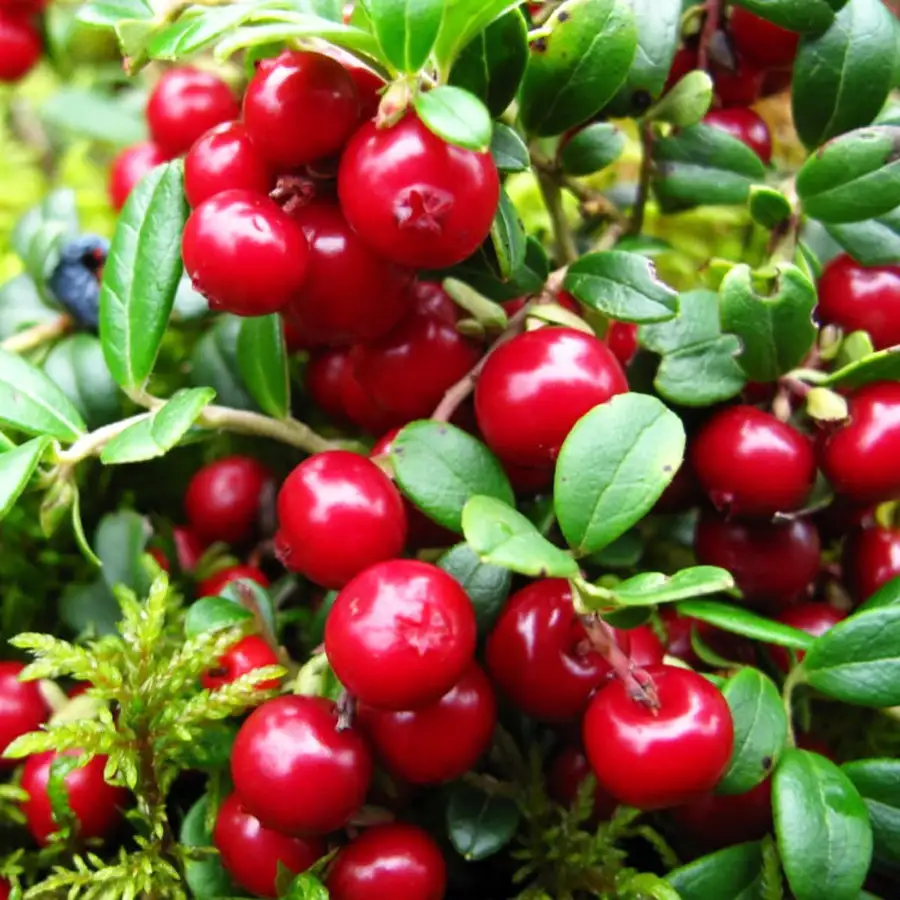 Siberian Pine Nut Oil with Lingonberry berries
Siberian Pine nut oil with Lingonberry is regular 100% Pine nut oil with added Lingonberries. It will decorate the taste of the dish with a light lingonberry acidity and a delicate nutty aroma. Lingonberry berries are rich in vitamins of groups A, B, E and saturate the body with useful substances in any season.
About Product
Item Form
Vegetable Oil, with added berries
Best Use For
Digestive Disorders; Natural Herbal Remedy; Cooking; Superfood; Omega, Vitamins & Antioxidant supplement
Specific Uses For Product
Body Support; Detox Cleansing; Anxiety; Weight loss
Ingredients
Siberian pine nut oil 100%, whole lingonberry berries
Packaging
glass bottle with dispenser, cardboard box with instructions for use
Description
Siberian pine nut oil is a wonderful organic product that will enrich your diet, make your diet healthy and support your body. It will give your body a unique energy and saturate with the richest composition. This product is considered to be the most unique and unrepeatable in its properties and action.
Lingonberry berries in any form have a diuretic and cleansing effect, are used in the treatment of rheumatism, urolithiasis and kidney stones. Lingonberry leaves and fruits lower blood sugar levels, therefore they are used as an aid in milder forms of diabetes mellitus. Lingonberry berries improve visual acuity, have an excellent bactericidal and cleansing effect.
Among freeze-dried berries, lingonberries can be called the champion in the content of vitamins and microelements. About 30 (thirty) grams of fresh berries are enough to obtain the daily requirement of vitamin C. Freeze-dried lingonberry retains all the properties of fresh berries, since it has not been heat-treated.
Nutrition Facts
Energy value: 860 kcal | 3610 kj
Nutritional value per 100 grams of product:
Proteins: 0.2 g

Fat: 94 g

Carbohydrates: 5 g
Instructions of Use
The best use of pine nut oil with lingonberries in the kitchen is to dress salads, cold snacks or already prepared first and second courses and cereals, in which, by the way, you can put much less sugar than usual, since the oil has a light sweetish taste.
Reviews
Average rating: 4.8 out of 5; Total: 5 Reviews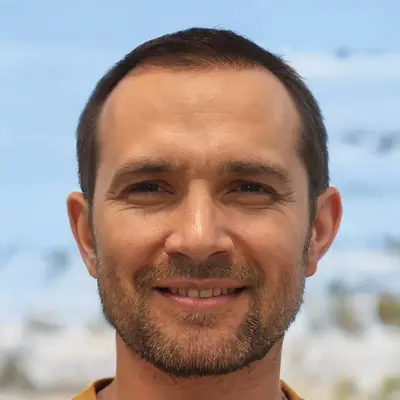 Best pine nut oil I tried
I've tried so many different pine nut oils but never tasted such natural and fresh pine nut oil! It, indeed, improves the taste of any food.
Reviewed in United States, New York City, NY on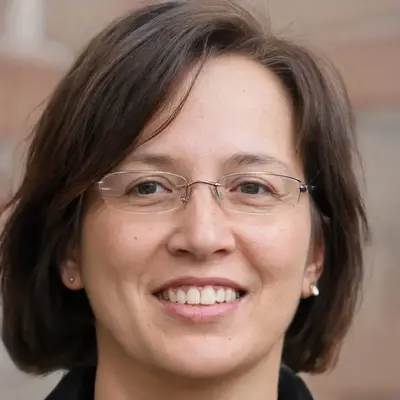 Top stomach pain home treatment
I have long known about the benefits of taking pine nut oil on an empty stomach. I bought pine nut oil from other companies, but it was not pleasant and it was not possible to eat it its own, let alone, on an empty stomach.

This is the first pine nut oil that I really enjoy drinking. There are no repulsive flavors in its taste. 
Reviewed in Canada, Toronto, Ontario on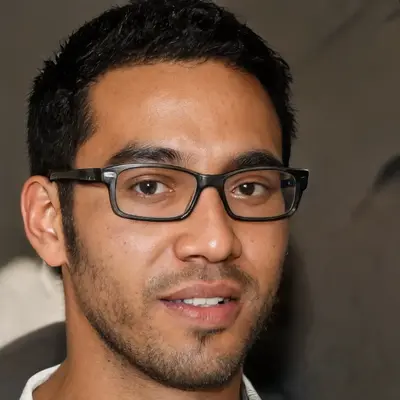 Great natural source of antioxidants
The most favorite pine nut oil of mine!
When tried it at first, my joy had no limits!
I strongly advise you to try. The taste of the dishes with the oil is incomparable. All the members of my family like it very much.
The composition of the oil is natural.

Reviewed in United States, San Jose, CA on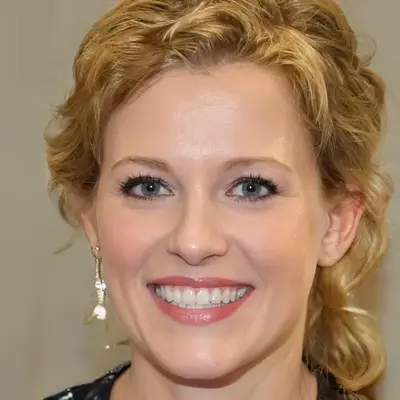 Natural superfood for family
I was happy to find extra virgin pine nut oil at your store - it is delicious and, most importantly, healthy. Everyone in my family eats it with pleasure with any food. But it ends fast))
Thanks for the great product!
Reviewed in United States, Philadelphia, PA on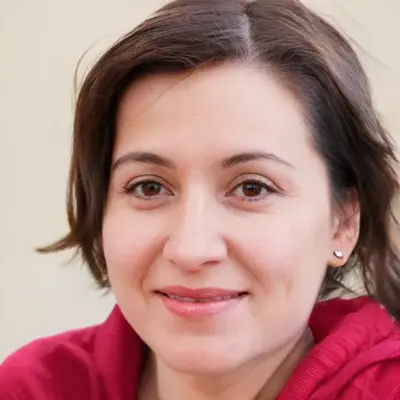 Best herbal remedy for skin care
In terms of money the purchase of pine nut oil is many times cheaper than the purchase of expensive face creams. No allergies occur!
I used the most expensive cosmetic creams with lifting effect. From some of them my face was swelling because of allergy. Now I order half a liter of pine nut oil for cosmetic purposes. My skin has become much younger; there are absolutely no chemical additives in this oil.
Reviewed in United States, Chicago, IL on
Questions
What is Siberian pine nut oil good for?
Pine nut oil is a unique food product and dietary supplement, even when consumed in minimal quantities (from 1 teaspoon per day), it will allow you to normalize many metabolic processes in the body, improving the function of many organs and systems. For example, Siberian pine nut oil is good for digestive tract, cardiovascular system and lot more.
It surpasses all other known vegetable oils in terms of beneficial properties, and has been used by people for many centuries to treat various diseases.
Read more about healing properties of pine nut oil:
How long does it take for Siberian pine nut oil to work?
Depends on your purpose.
✅ It takes 1-2 months to reduce the pain from gastritis to zero.
✅ It takes 10-14 days to help you fall asleep faster.
Yet it is also an individual reaction to product.
What are the side effects of Siberian pine nut oil?
As such, side effects after taking pine nut oil have not been identified or diagnosed.
If you are allergic to any type of nut, your body can react similarly to any pine nut products.
Is pine nut oil bad for you?
In fact, the benefits of using pine nut oil far outweigh the potential side effects.
Talking about the possible dangers of pine nut oil, we can only say that it is dangerous if only you have an allergy to pine nuts. In this case, it is contraindicated for you. Just like any oil, it requires compliance with storage conditions, since the consumption of spoiled oil can be dangerous to your health.
Any other side effects and harm of pine nut oil in the scientific and clinical medical literature have not been recorded or described.
Can you cook with Siberian pine nut oil?
Pine nut oil is widely used in cooking. Due to its unique taste characteristics and pleasant aroma, it can complement salads, various snacks and ready-made cereals. In addition, this unique product goes well with poultry meat prepared in any way, complementing the taste of baked vegetables and fresh or cooked fruits.
Yet frying pine nut oil is not recommended: due to its low boiling point, it will burn and smoke at the lowest frying temperature. Under the influence of high temperatures, this product loses many useful substances that are contained in its composition. In addition, the taste and aroma of pine nut oil under the influence of high temperature will be spoiled and lose its uniqueness.