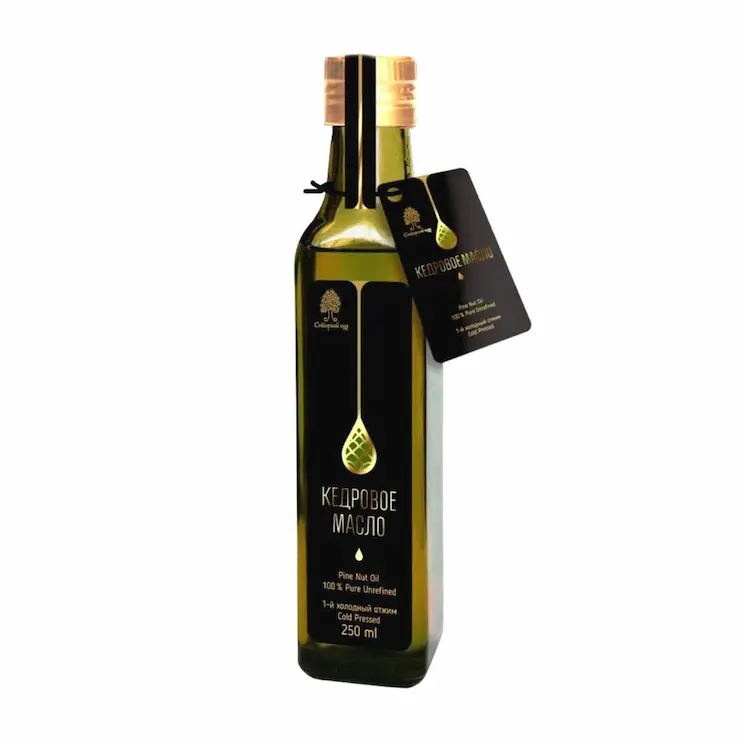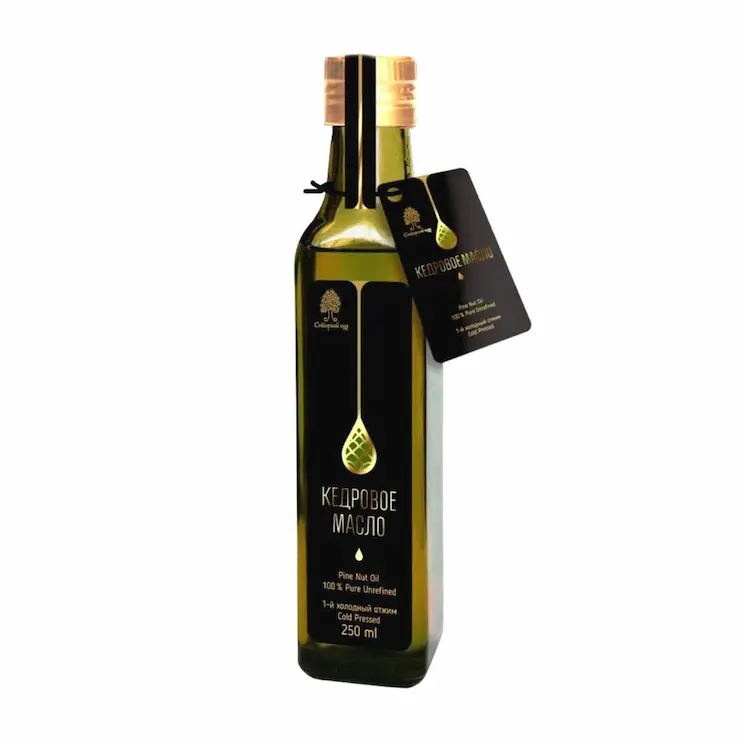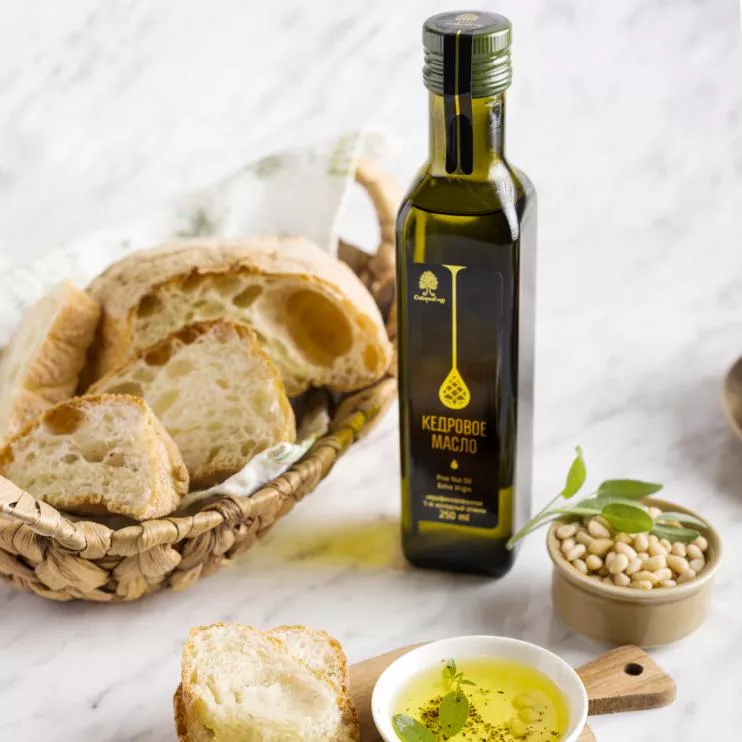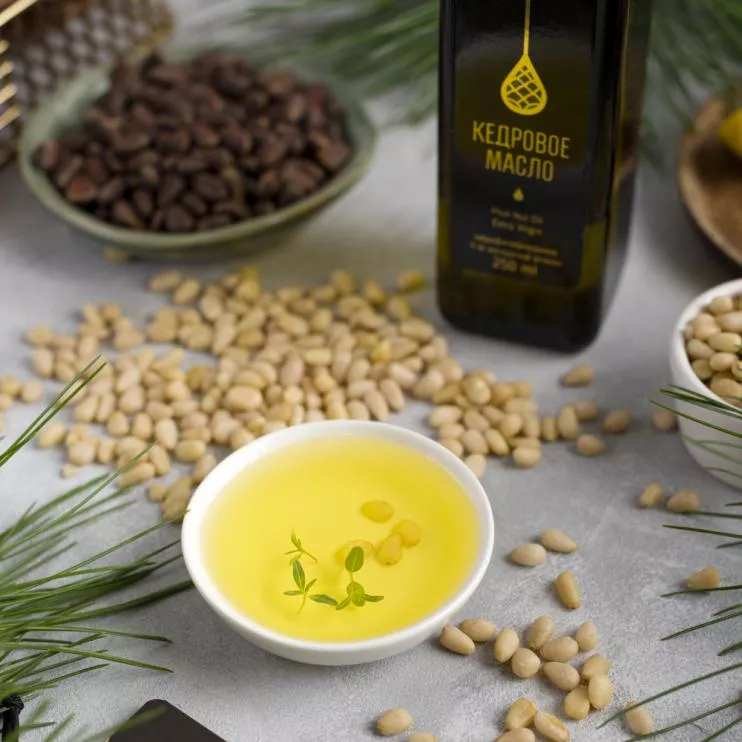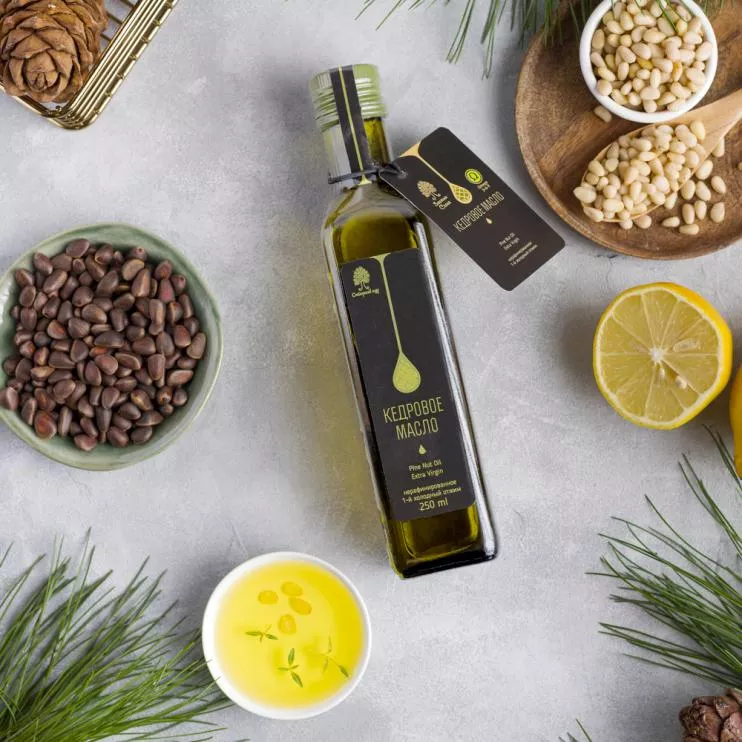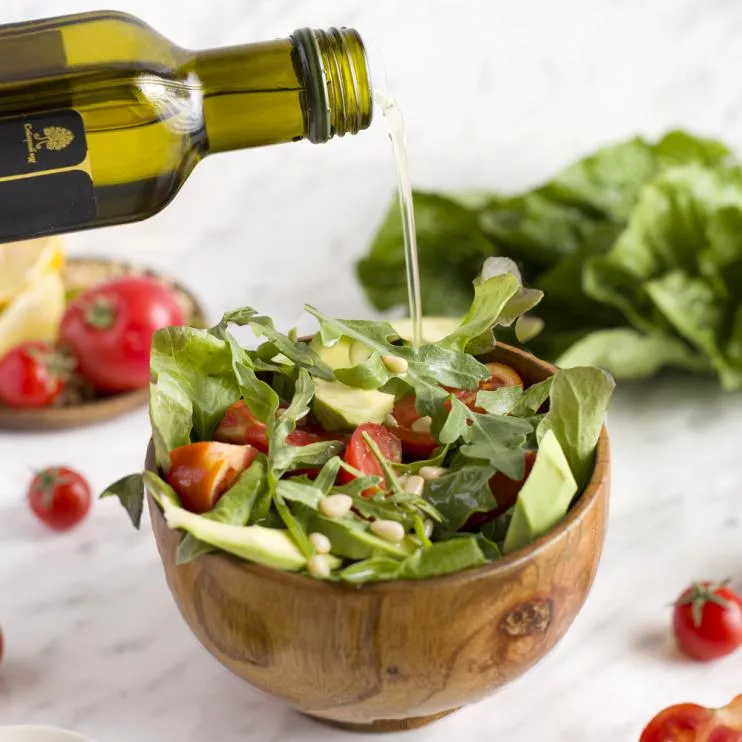 Siberian Pine Nut Oil, Cold-Pressed 250 ml
High-quality product, made using the cold-pressed technology, preserving the beneficial properties of fresh pine nuts. For centuries pine nut oil has been known for its ability to cure numerous gastrointestinal diseases such as stomach ulcers, Helicobacter pylori infections, irritable colon, proctocolitis and heartburn.
About Product
Best Use For
Digestive Disorders; Beauty, Face, Hair & Skin Care; Natural Herbal Remedy; Body Support; Cooking; Superfood; Omega, Vitamins & Antioxidant supplement
Specific Uses For Product
Gastritis, Ulcers, Heartburn, H Pylori, Eczema, High Blood Pressure, Anxiety, Weight loss, Mental health
How to Use
Internal, External
Ingredients
Siberian pine nut oil 100%
Packaging
dark glass bottle with dispenser, cardboard box with instructions for use
Description
High-quality product, made using the cold-pressed technology, preserving the beneficial properties of fresh pine nuts.
Ingredients: Siberian pine nut oil 100%. Size: 250 ml. Dispenser in every bottle.
Storage conditions: Store in covered, darkened rooms with a relative humidity of not more than 75%. Shelf life at a temperature of +5°С / 40°F – 8 months. At a temperature of no more than + 25°C / +77°F, the shelf life is 3 months. Store sealed in refrigerator after opening.
Reviews
Average rating: 4.8 out of 5; Total: 4 Reviews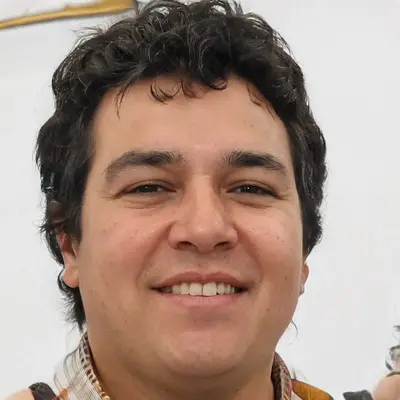 Best Siberian Pine Nut Oil
For those who still doubt: buy at least 100 ml of pine nut oil from Siberian Flavor and try... The only option is to try pine nut oil from this company to understand what the real pine nut oil is. I haven't met anything better at least in my country... Those oils that I acquired from other sellers were not even close in quality to the oil that I've tried now.
Reviewed in United States, Baltimore, MD on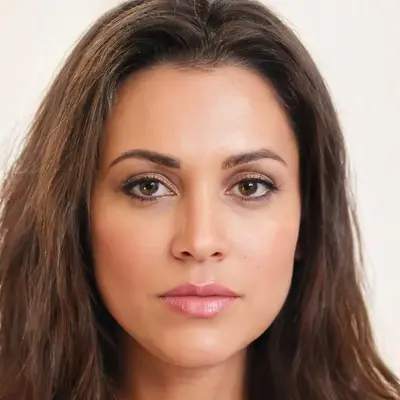 Antioxidant natural product for woman health
It's one of the best oils for women's health. Extra virgin pine nut oil from "Siberian Flavor" pleased me with its mild, slightly sweet taste with a light shade of raw pine nuts, golden color and great benefits.
Reviewed in United Kingdom, Manchester on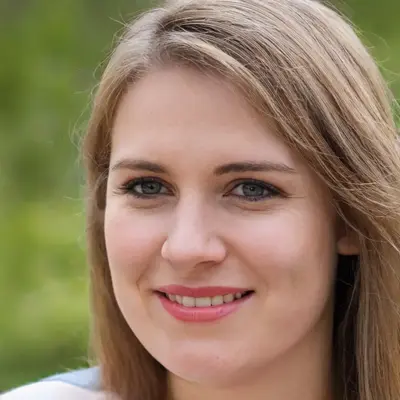 Best Omega 3 6 9 supplement
Pine nut oil helps me to eat right.
In the summer and in the heat I do not want hot or heavy food, and light meals and soups become very relevant. I decided that in addition to the usual sunflower or olive oil, salads can be dressed with other oils and the choice fell on pine nut oil, as I love pine nuts.
Well, pine nut oil is also very beneficial and contains Omega 3-6-9 polyunsaturated fatty acids, zinc, phosphorus, vitamins A, E, 14 amino acids and 19 very important trace elements.
Thanks for the great product!
Reviewed in United States, Portland, OR on
Super healthy vitamin breakfast
With all our hearts we want to thank your company for the opportunity to receive wonderful natural products from Siberia in Germany. We have known the taste of pine nut oil for a long time. Today, in addition to pine nut oil we also received pine nut flakes. Besides the delicious taste the new product design pleased me. In particular I liked wonderful new 250 ml oil bottles. Very convenient format!)
Everything is fast, high quality and top notch! Many thanks to you!
Reviewed in Germany, Munich on
Questions
What is Siberian pine nut oil good for?
Pine nut oil is a unique food product and dietary supplement, even when consumed in minimal quantities (from 1 teaspoon per day), it will allow you to normalize many metabolic processes in the body, improving the function of many organs and systems. For example, Siberian pine nut oil is good for digestive tract, cardiovascular system and lot more.
It surpasses all other known vegetable oils in terms of beneficial properties, and has been used by people for many centuries to treat various diseases.
Read more about healing properties of pine nut oil:
What are the side effects of Siberian pine nut oil?
As such, side effects after taking pine nut oil have not been identified or diagnosed.
If you are allergic to any type of nut, your body can react similarly to any pine nut products.