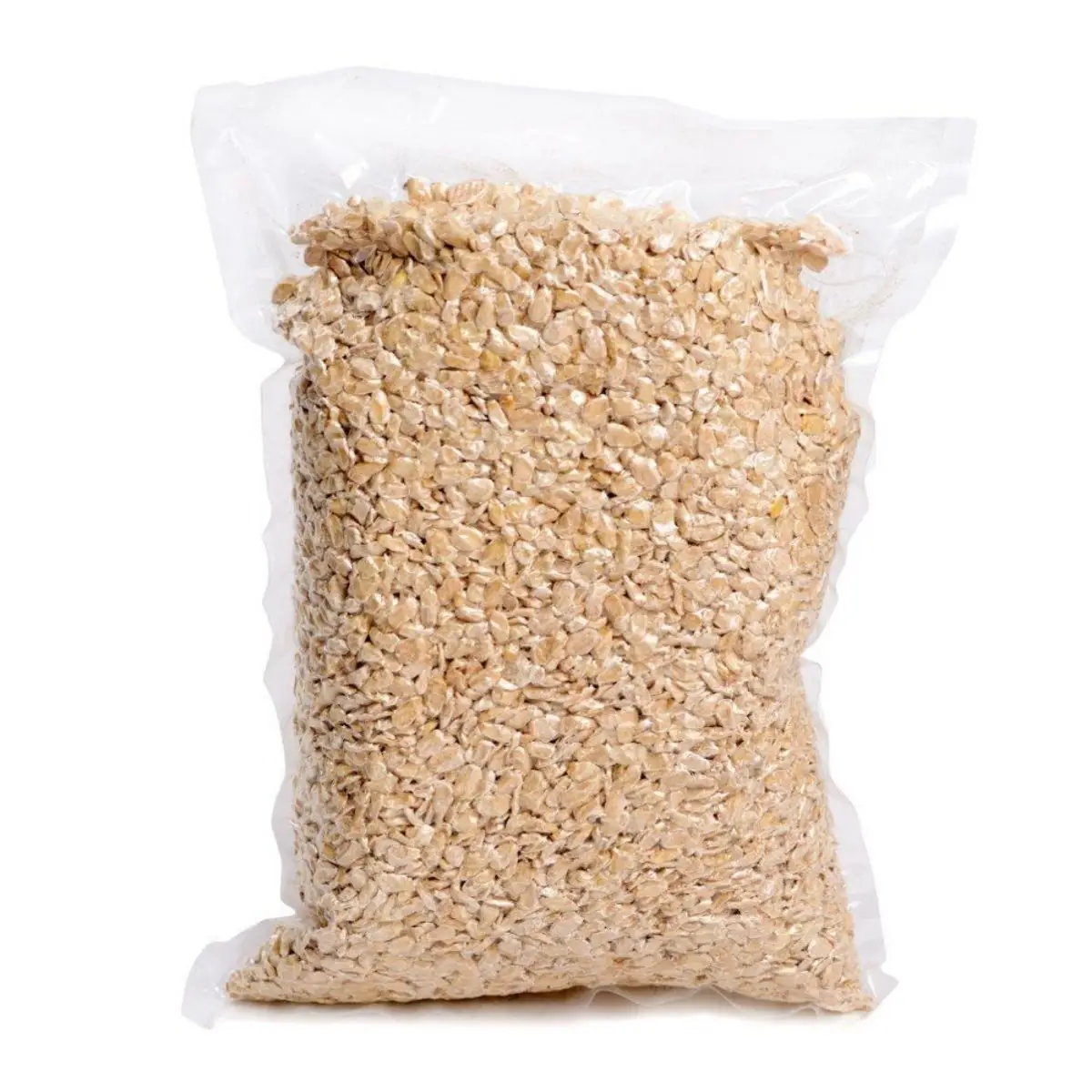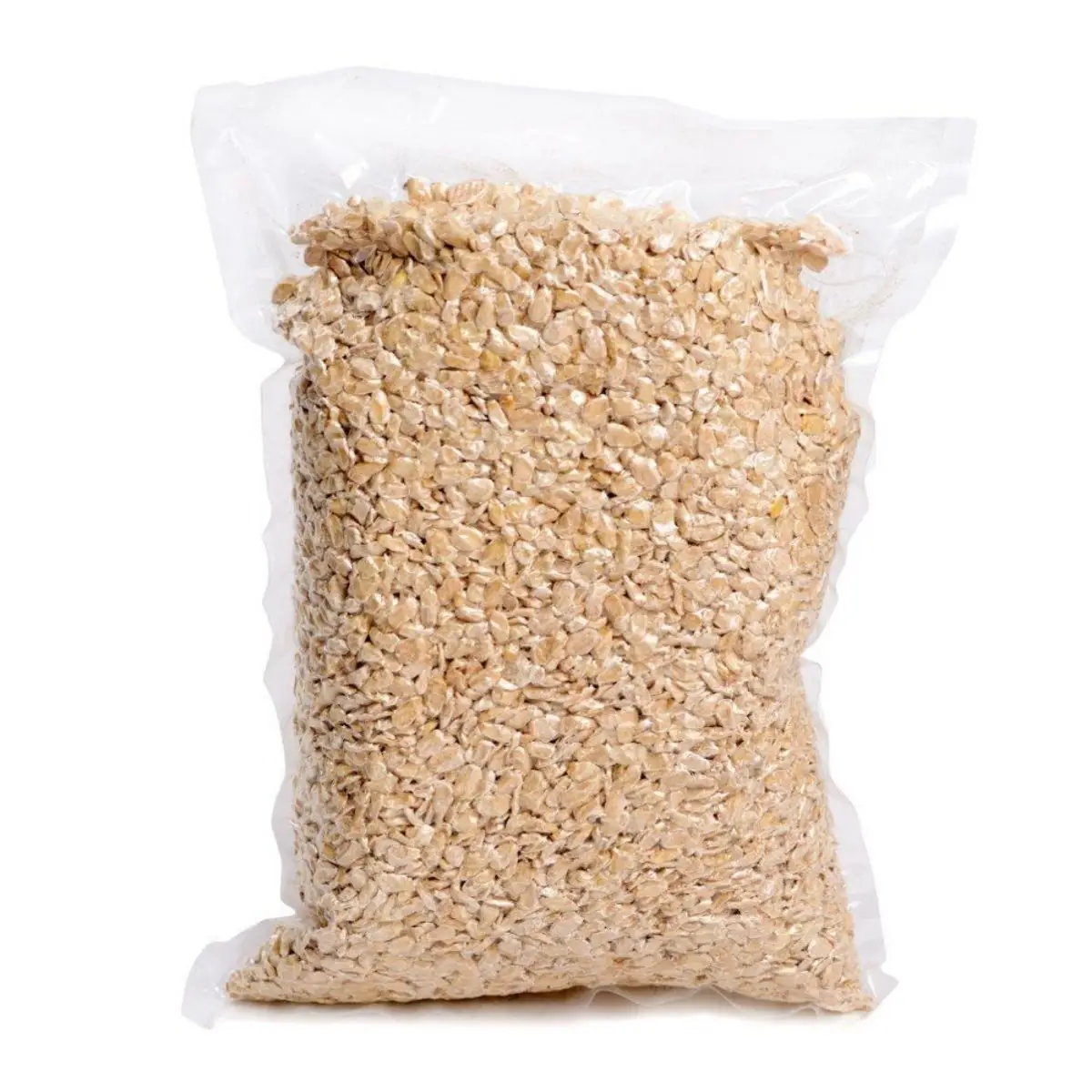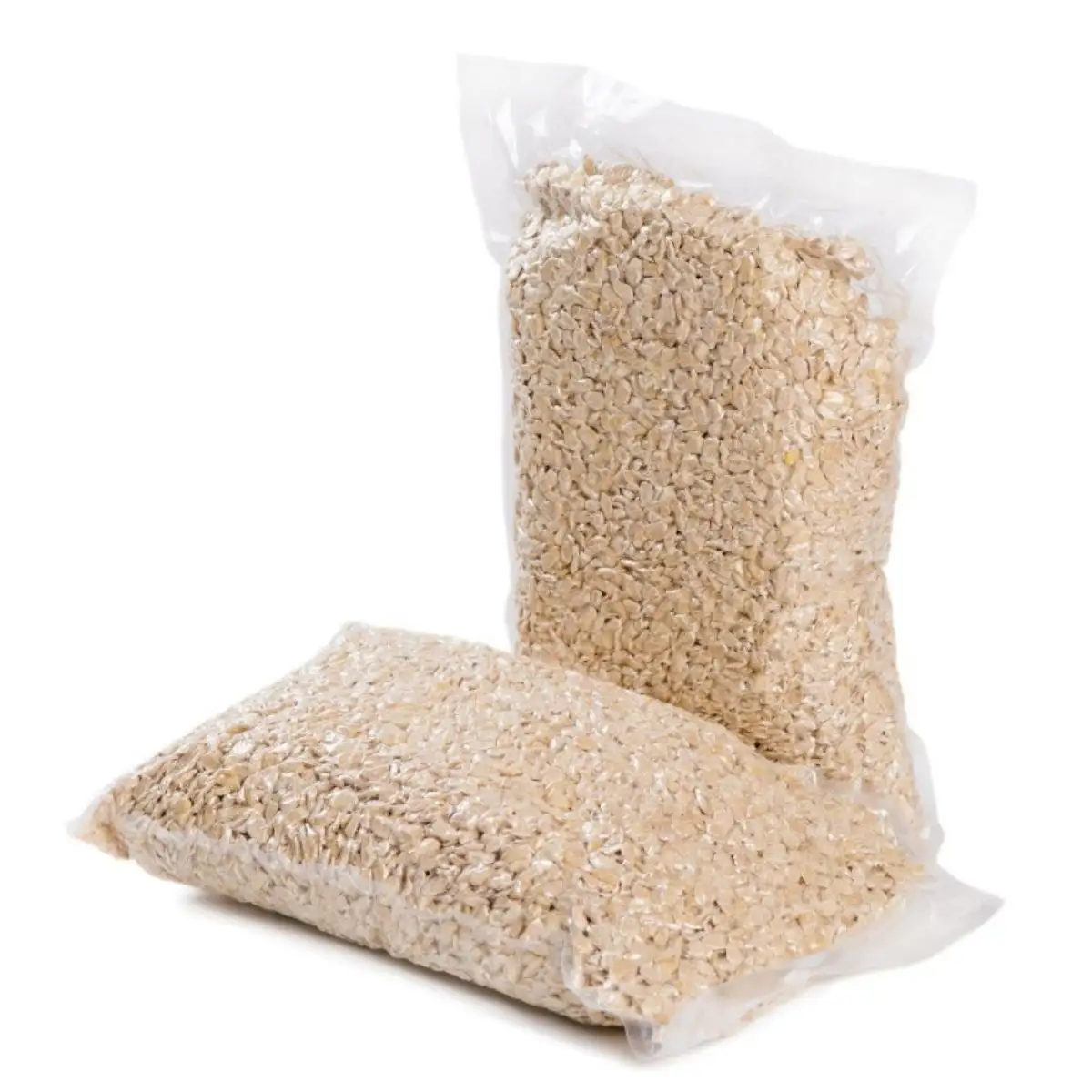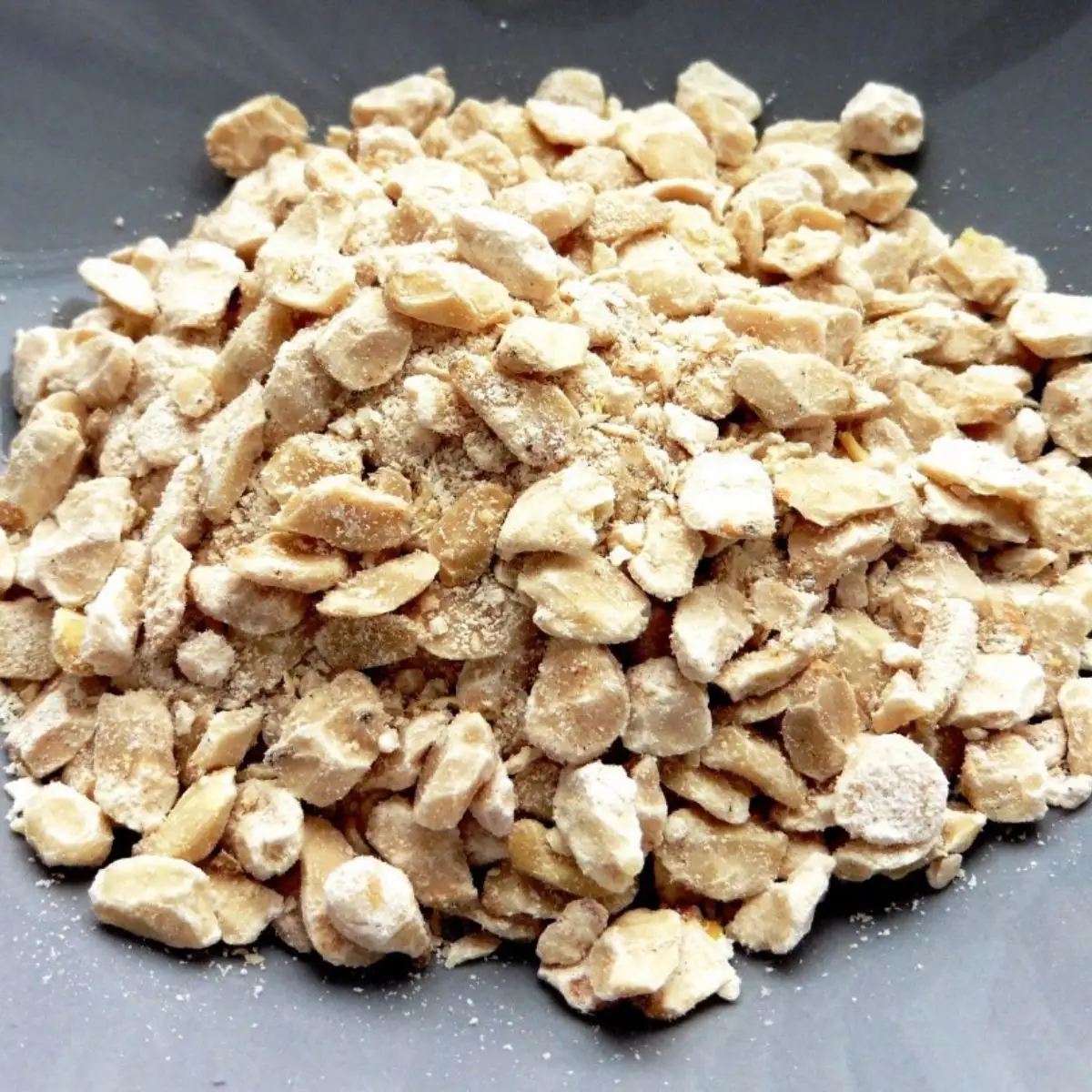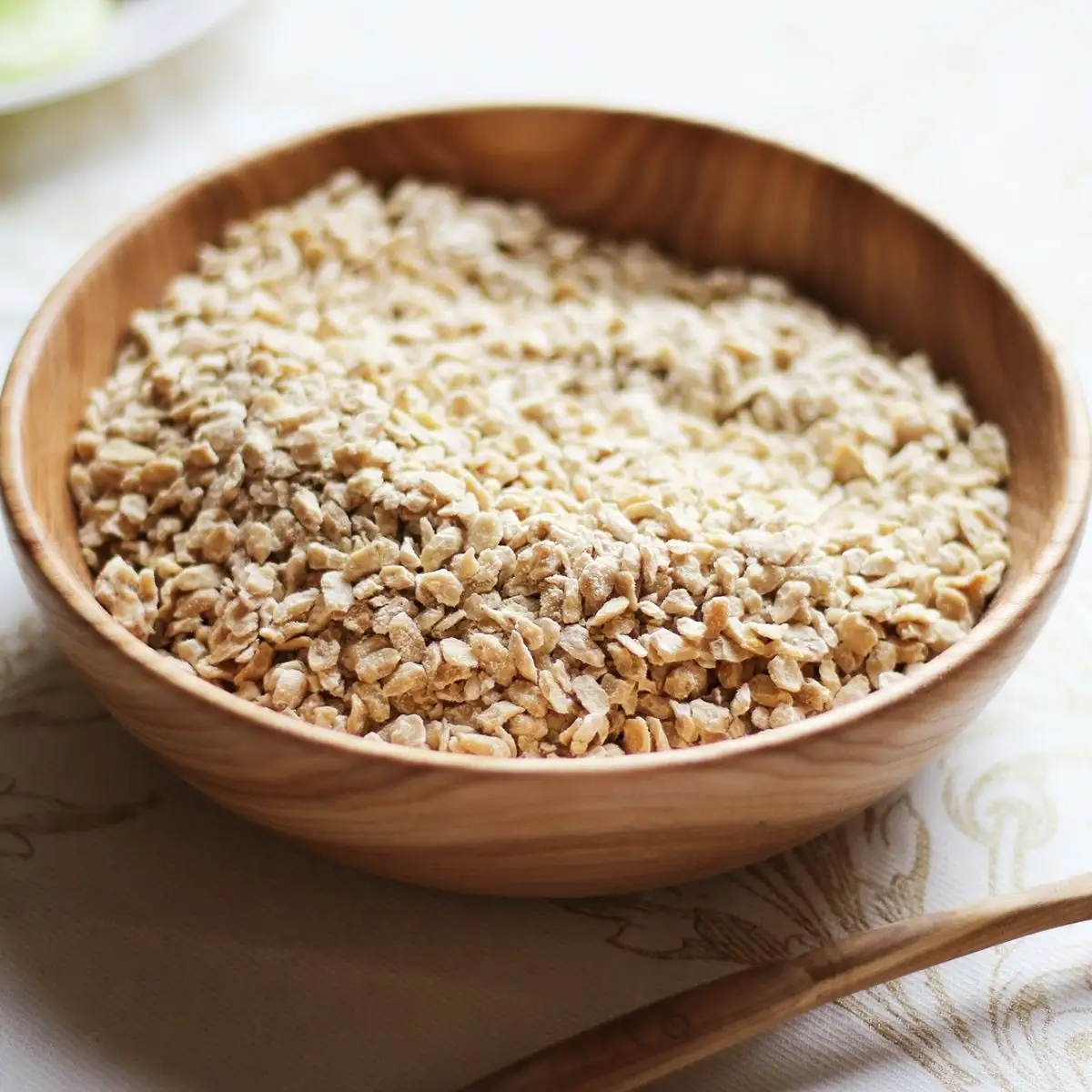 Siberian Pine Nut Flakes
Pine nut flakes are what was left of wild-harvested organic pine nuts when oil was squeezed out of it. It is a healthy product obtained by cold pressing, which allows you to preserve all the high content of minerals, vitamins, nutrients contained in pine nuts. Due to its pleasant taste, delicate aroma, and good compatibility with other products, you can add pine nut flakes to ready-made dishes, pastries, and confectionery products
About Product
Best Use For
Body Support; Superfood; Cooking; Omega, Vitamins & Antioxidant supplement
Specific Uses For Product
Natural Source of Protein; Weight loss
Ingredients
raw Siberian pine nut flakes
Package weight
500 g / 1.1 lb
Shelf Life
12 months (in refrigerator)
Description
Pine nut flakes, or pine oil cake, in terms of the composition of nutrients are identical to whole pine nuts, except for the minimum amount of fat. Pine nut flakes contain only 30% vegetable fat since they are the same nuts, yet after the process of cold pressing of oil from whole pine nuts.
In terms of appearance, flakes resemble cereal, muesli, or very dried pine nuts.
Pine nut flakes contain an abundance of easily digestible protein, rich in amino acids. Flakes have a large number of vitamins and minerals. Thus makes it super essential for daily nutrition of athletes, as well as those who are experiencing intense physical and mental stress. 
Pine nut flakes are very useful for children and the elderly; we advise young mothers to include it in their diet to improve lactation.
Nutrition facts
Energy value: 432 kcal | 1808 KJ
Nutritional value per 100 grams of product:
Protein: 30 g

Fat: 23 g

Carbohydrates: 33 g
How to take Pine nut flakes?
Take one-two tablespoons of flakes every day to restore strength and improve immunity. 
Use flakes in food both in pure form and as additives to various dishes. Flakes are pine nuts substitute.
Add it to the dough, curd mass, cakes, muesli. 
Pine nut flakes are wide usable in cosmetology and esthetics. You can use it as the main ingredient in baths, to get a beneficial effect on the skin, eliminate inflammation, heal minor wounds and abrasions, and get a rejuvenating effect.
Reviews
Average rating: NaN out of 5; Total: 0 Reviews
Questions
Can you cook with Siberian pine nut oil?
Pine nut oil is widely used in cooking. Due to its unique taste characteristics and pleasant aroma, it can complement salads, various snacks and ready-made cereals. In addition, this unique product goes well with poultry meat prepared in any way, complementing the taste of baked vegetables and fresh or cooked fruits.
Yet frying pine nut oil is not recommended: due to its low boiling point, it will burn and smoke at the lowest frying temperature. Under the influence of high temperatures, this product loses many useful substances that are contained in its composition. In addition, the taste and aroma of pine nut oil under the influence of high temperature will be spoiled and lose its uniqueness.